Contact Information:
Who are the current members of the District council?
Dean: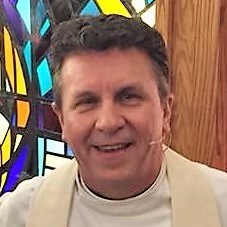 Pastor Jeff Morlock
jmorlock@UALC.org
614-451-3736 ext. 4652 (ch), 614-404-1915 (cell)
Upper Arlington Lutheran Church, Columbus
(2017 - 2020)
Treasurer: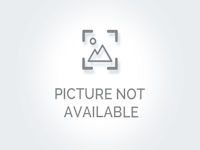 Daniel Allman
daniel.r.allman@gmail.com
614-975-0035
St. John's Evangelical Lutheran Church, Grove City
(2017 - 2019)

How should we give to the SouthEast Ohio Mission District?
Stewardship Guidelines:
Contributions should be made out to the: "Southeast Ohio Mission District" and should be mailed to:
Dan Allman
1560 Cree Ct.
Grove City, OH 43123

If there are any questions regarding contributions please call: 1-614-875-2314